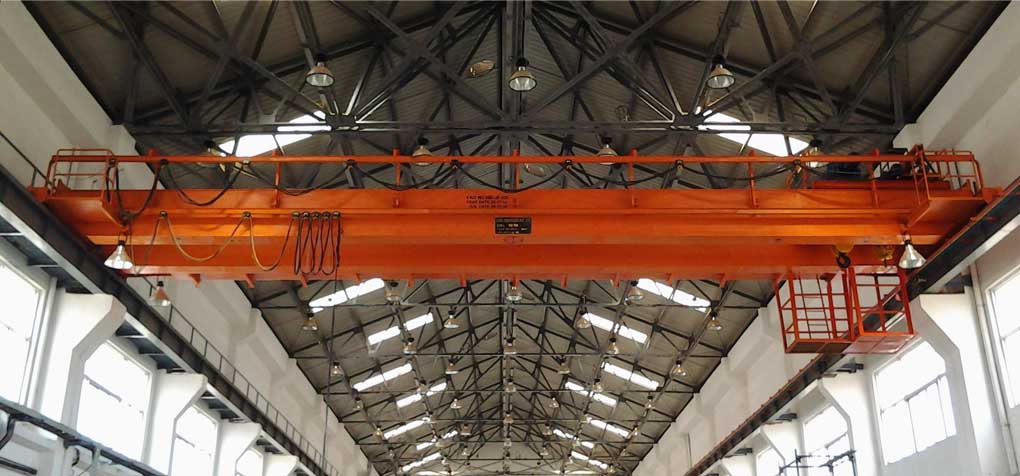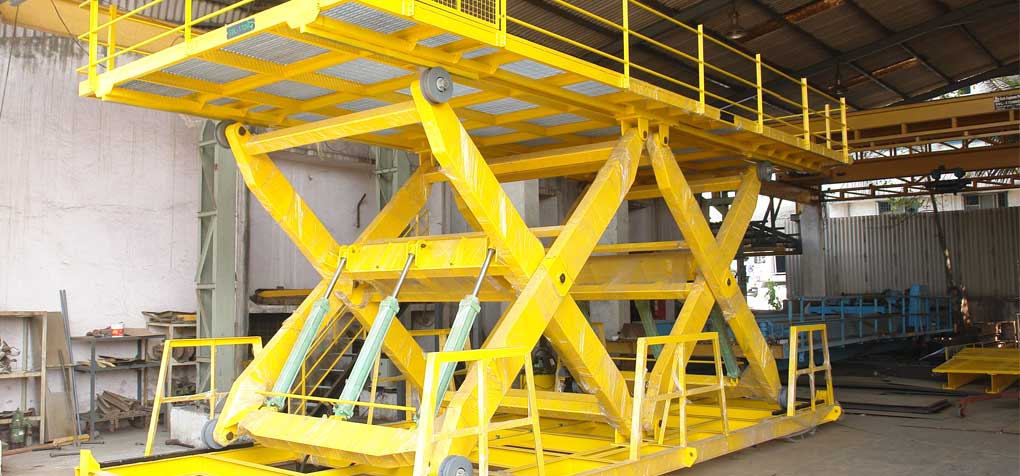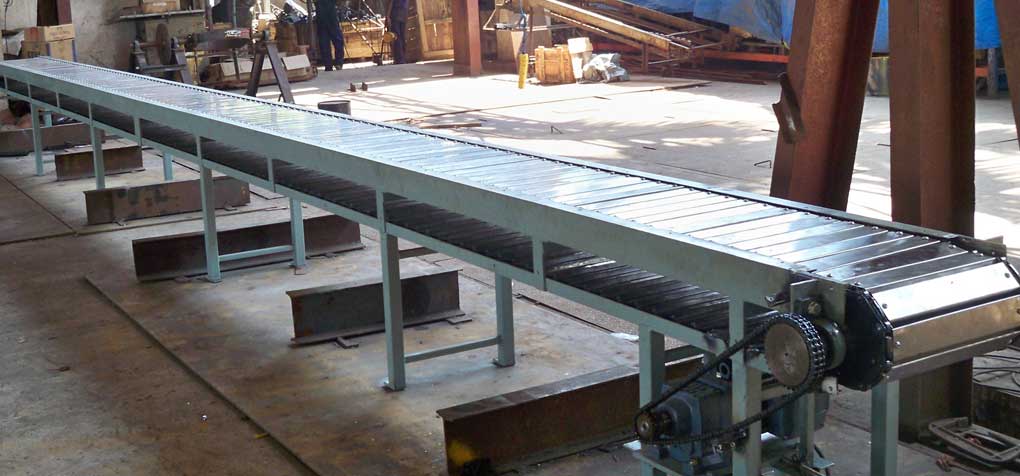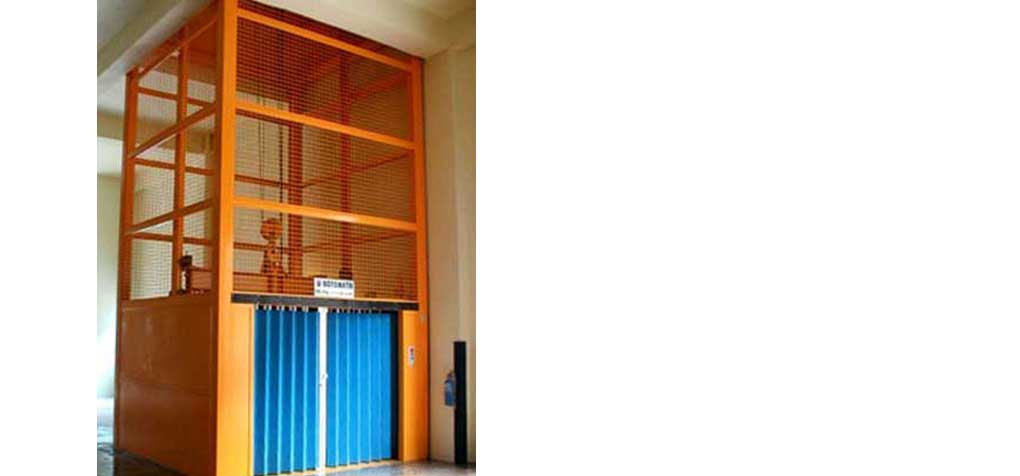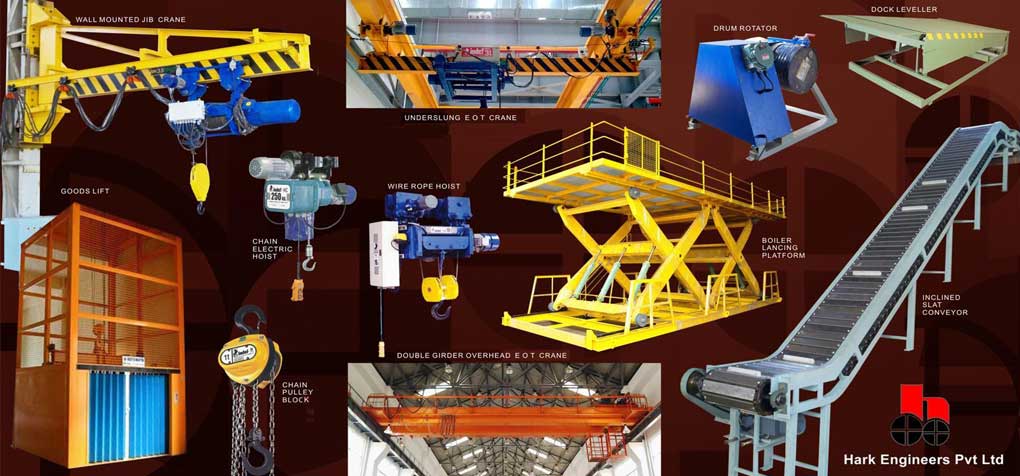 Hark Engineers Pvt. Ltd.
HARK ENGINEERS PRIVATE LIMITED was founded in 1981 with a manufacturing unit at Vapi, Gujarat and a Sales Office and Administrative office at Mumbai. It started the manufacturing process in 1982, which included a large number of products such as EOT/HOT Cranes, Stackers, Pallets, Cage Lifts and other Material Handling Equipments.
Superior Technology

With large years of experience we are leading in industry as we provide best service and support to our customers at one stop.

Cost Effective Price

We are committed to our clients to provide cost effective products.

Premium Support

Our Premium Support services will help your technical or subject-matter expert staff more effectively.